We are experts in evaluation, selling, dismantling, removal and installation of graphic machines. Deep and long term relationships with our customers has contributed to the successful concept where everyone is a winner. With over 20 years of experience, we have managed to built up a large network in the international market of printing services. Exo Grafiska AB - a highly competent partner for efficient and technological solutions in the graphics industry.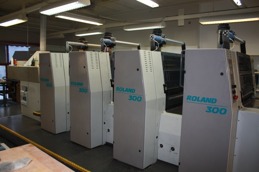 We perform independent valuations of individual objects to industry-related activities. Do you want to obtain an assessment of the value of your business or perhaps your machines,
we can help.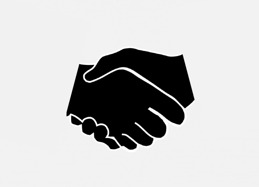 We at ExoGrafiska can the graphics industry - and machine sales. We handle the entire transaction for you and ensure that you receive the money in your account.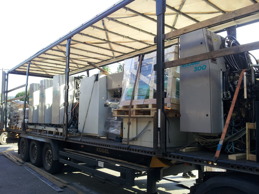 Whether you need to move a single machine, or to relocate an entire shop, we can help you. Click the button below to send a request to a specific removal, we will contact you shortly.


exo grafiska, The obvious choice for a successful business
Subscribe to our newsletter